Crazy Bike Parking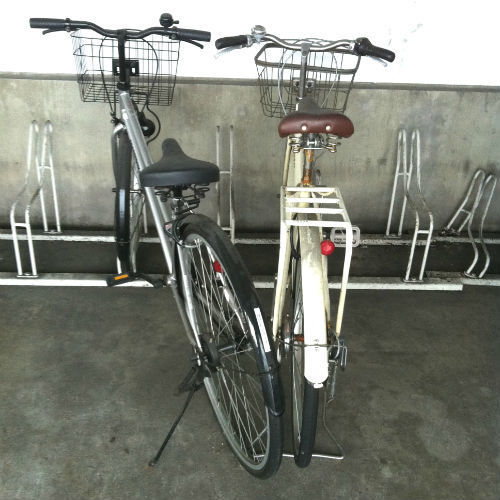 I often see bikes parked in a way which blocks other bikes from moving. There's a stereotype that Japanese people are all nice, but to me, this seems so selfish and rude. I hate it when I have to move someone's bike so I can unlock mine and move it.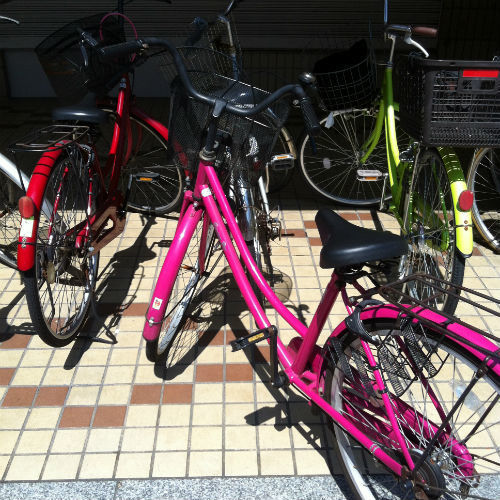 I think there is a culture acceptable of people just moving each others' bikes around. But why park your bike in an annoying or inconvenient place at all? 'Double parking' bicycles so they stick out into the sidewalk or street should be an obvious no, especially for a country as organized as Japan. Sometimes there are parking lines painted on the ground for the angle to park bikes at, and it's completely disregarded. I often see rows of bikes parked right in front of signs that say, "Bicycle Parking Prohibited."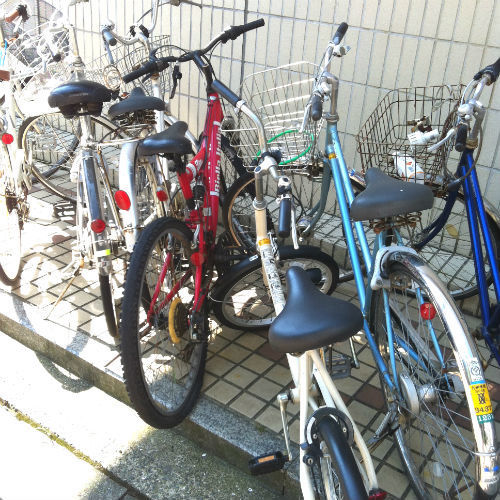 In front of the main station around here, there are older men (maybe volunteers) patrolling the bike parking, some of which is technically not allowed to be there. They like to move the bikes around if they're in a walkway or crammed too close together. Once they moved my bike at least three meters to a new row, and for a few minutes I thought it had been stolen.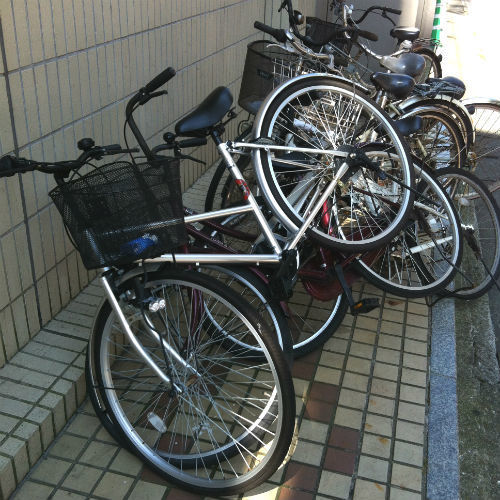 I feel like this is a case of a drunken driver or just someone in a really bad mood. Maybe both.
I do really like that riding a bicycle as your primary means of transportation is so common in Japan. There is usually somewhere to park a bike and we don't need to look for something to lock it to because the Dutch style built-in locks are enough most of the time. Even in the more car centered suburbs, a lot of people still use bikes, which means it's a safe way to get around.
Bike parking laws vary in strictness around the country. Obviously it's not so strict here. How's your area?